DNS Filter - Web filtering
DNS Filter improves your Security
We provide our solutions as Managed IT Services, so you don't need to be IT experts to benefit from our solutions.
We have partnered with DNS Filter to provide the best web filtering service for your business.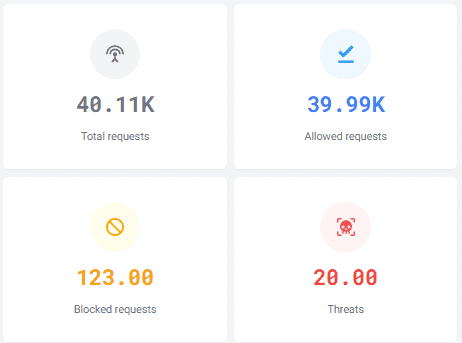 Why use DNS Filter
Threat protection and content filtering should be easy. DNS Filter makes it simple to deploy an enterprise content filtering solution at an affordable price. You can be up, running and protected in a matter of minutes.
DNS Filter, or web content filtering, is one of the most reliable ways of stopping malware from entering your network. If a malicious email gets past your Spam and Virus filters someone might still click on that link in the email and bring your company to its knees. DNS Filter uses AI and real-time data feeds to ensure that it always has the latest information. 
Managed DNS Filter Service
We provide DNS Filtering as a Service, so you don't have to worry about configuring the Service or installing the Agents. We even provide block pages branded to your business. So if someone is denied access to a website they know that it was filtered based on a Company Policy.
We also provide an option to report sites that are incorrectly categorised, or sites that are accidentally blocked.
Threats
By default, we enable all of the threat categories within DNS Filter.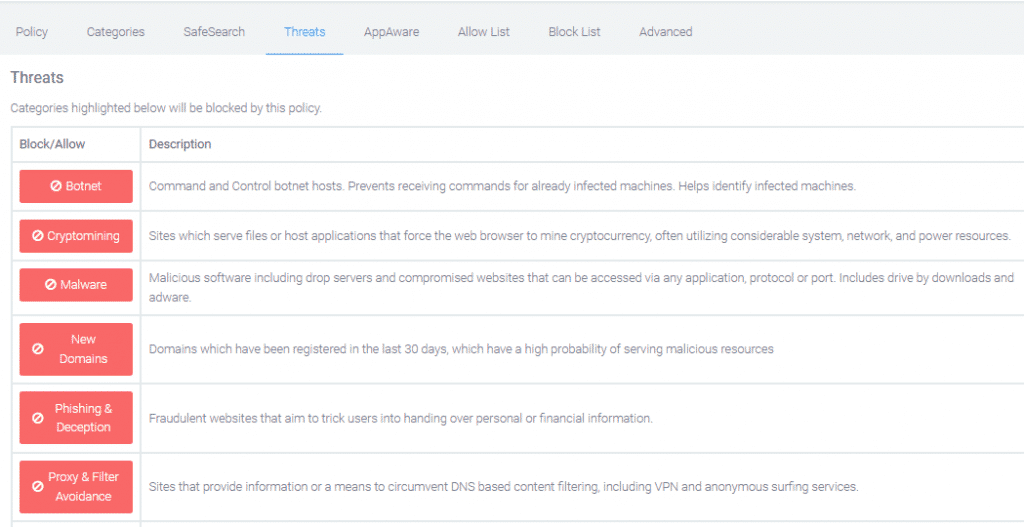 These Categories will catch over 85% of issues that are harmful to business. Stopping access to sites that could install Ransomware, Malware, or Phishing sites.
Content Filtering
In addition to the Threat Categories, we can also filter based on more general categories, or block specific sites. There are 36 additional filtering categories, including:-
Terrorism & Hate
Adult Content
Drugs
Hacking & Cracking
Weapons
Alcohol & Tobacco
Media Sharing
etc
Some companies just block the Threats, others help restrict what their employees could access in the workplace.
Our Managed DNS Filter Service starts at just £3.00, plus VAT, a user per month.
For less than the cost of a cup of coffee a week you can have peace of mind, knowing that your business data is safe and secure. Plus you know that you are keeping your employees safe and secure in the workplace.
Need Help With Managed IT Services? We Are Experts!