We handle your website maintenance and security
We provide our solutions as Managed IT Services, so you don't need to be IT experts to benefit from our solutions.
WordPress website maintenance can consume a lot of time, but it doesn't need to. Our SiteAssure™ care plan lets you focus on your site content. 
Let us handle the burden of monitoring, updates, security and backups for you. Our WordPress solutions make sure your site doesn't miss a beat.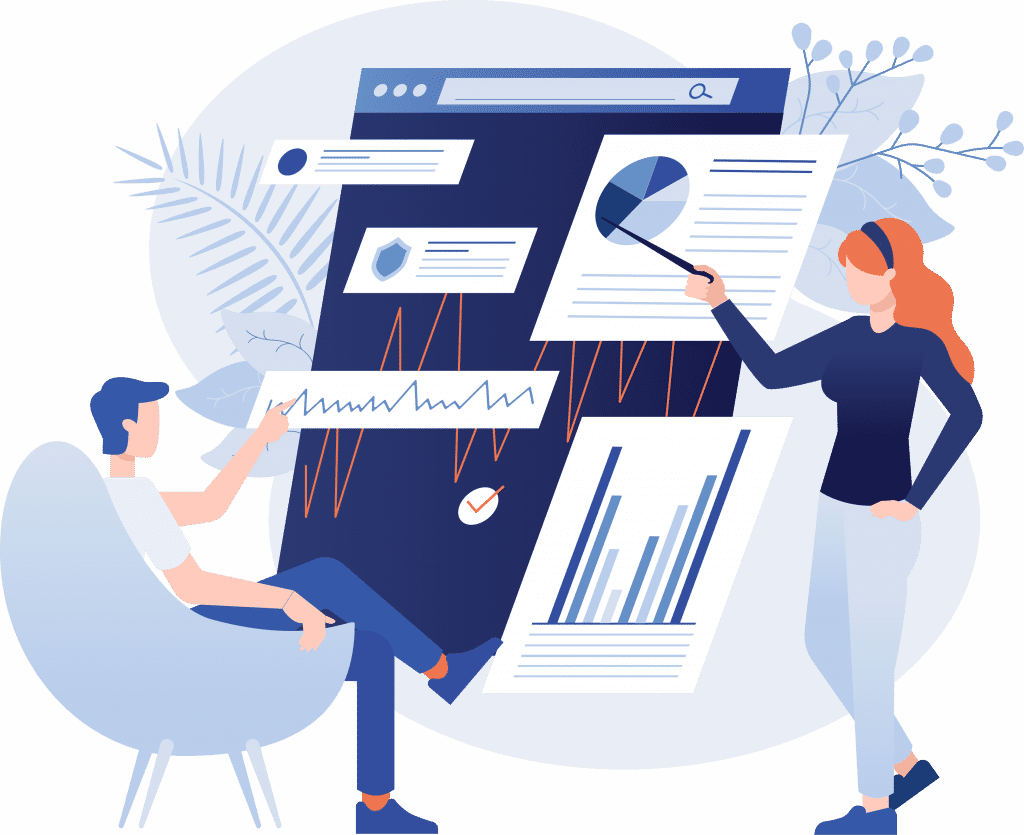 Why use a website care plan?
Having a website care plan takes the workload away from the business, it's one less thing to worry about. Your website is the shop window of your business, where you show off what you do. It is essential that it is working correctly so that people can find you on Google and find the product or service they need. If your website is too slow or just not working people will simply go elsewhere. 
You use experts to help in other parts of your business such as accountants, HR specialists and lawyers. Why wouldn't you use experts to help make sure your website is fast, secure and working for your business.
Website Updates
We carry out updates to the WordPress core along with all associated plugin updates. 
We verify backups before proceeding with any update.
Sites are checked after updates are completed to ensure your site is working correctly and nothing has broken.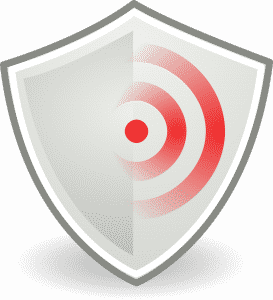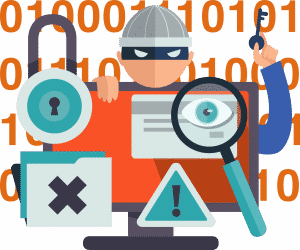 Monitoring
We provide up-time monitoring and alerting, so if your site goes down we know about it and react.
We include Security monitoring and mitigation, so we know if people are attempting to hack your website.
We monitor backups to ensure that we have a valid backup at all times.
We monitor the traffic volume to your site and compare it to the previous months.
We provide monthly reports summarising the work carried out, the backups taken, the updates applied. We highlight any security or compliance issues.
Do you know what you need on your site for GDPR compliance? Are the requirements different if you sell outside of the UK?
Do have your Company Registration number and registered office address on your website?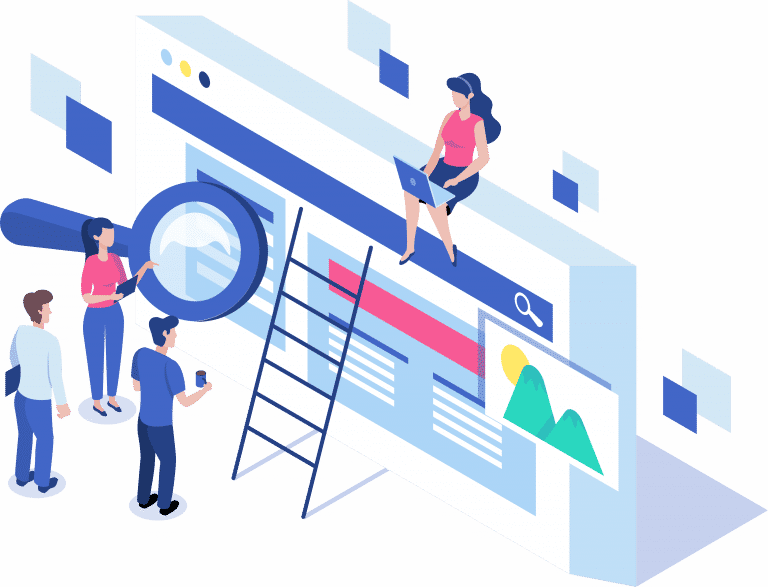 As part of our website care package, we include a Site Owners manual. This includes a summary of your site technical details, including:-
Where  the site is hosted
Who it is hosted with
When the domain is due for renewal
Who the registrar is for your domain
Your DNS provider details
The login credentials
The theme you are using
Whether you have any Premium Plugins installed and the renewal dates
etc
If you want some help with your WordPress website talk to us about our SiteAssure™ care package. 
SiteAssure™ starts at just £27.50, plus VAT, a month.  
Click on the button below to find out how we can help your business website.
Need Help With Managed IT Services? We Are Experts!