Optimised & Industry-ready Solutions
For Your IT Security Needs
We provide our solutions as Managed IT Services, so you don't need to be IT experts to benefit from our solutions.
Our job is to ensure that your business, employees, data and customers are protected from Cyber Criminals.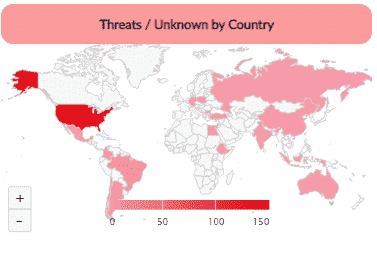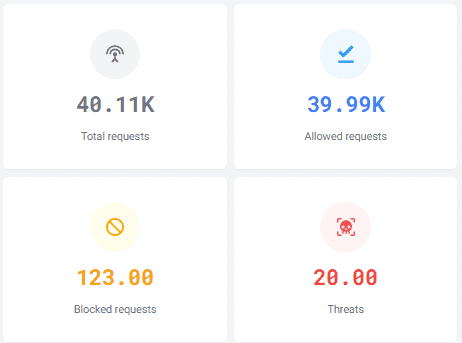 Not sure which product you need? Don't worry just talk with us and we can advise you on the best ways to progress with your IT systems.  Whether you are looking to improve Security, make sure that your emails get delivered, improve your email branding, or just want help and support then we have Managed IT Services that can help.
DNS Filtering provides multiple benefits.
Filtering can help meet your corporate compliance requirements to protect your employees from unsavory websites. Hate, violence, adult content etc when at work.
It is also your first line of defense against threats such as phishing, botnet, and ransomware attacks.
Automated Email Signatures
Do your employees all have different email signatures? Would you like to standardise all signature, or even customise them by department?
Would you like emails sent from your mobile devices to have your corporate branding?
Centralise the control of your email signatures and legal disclaimers to ensure your legal compliance.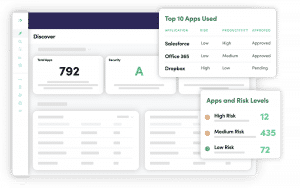 Discover and Monitor all of the SaaS application usage within your business. Not just the application that you know about. Use SaaS Management to improve your business security. Improve cost control and compliance.
See how you can improve your SaaS security posture.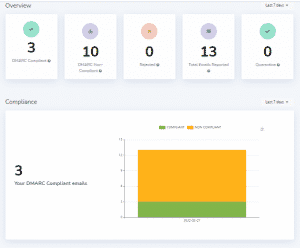 How secure is your email domain? 
Are hackers impersonating you and sending email pretending to be your company? This could not only impact your business but that of your customers.
Just imagine what would happen to your reputation if a customer suffered a ransomware attack because they clicked on a link in an email that claimed to be from you.
Your website is your shop window for a large number of your customers. If your website is down, or slow to respond, people will go elsewhere.
We can ensure that your website is backed up, secure, has the latest plugins and is legally compliant.
We provide a monthly report detailing site visitors, work carried out, hack attempts, backup status, and availability.  
Need Help With Managed IT Services? We Are Experts!