Authenticate every email that claims to come from your domain
Use our DMARC Reporting service to stop hackers using your domain for phishing
We provide our solutions as Managed IT Services, so you don't need to be IT experts to benefit from our solutions.
Let us handle the burden of monitoring, updates, security, and reporting for you. Our email security solutions help protect your business reputation and guarantee email deliverability.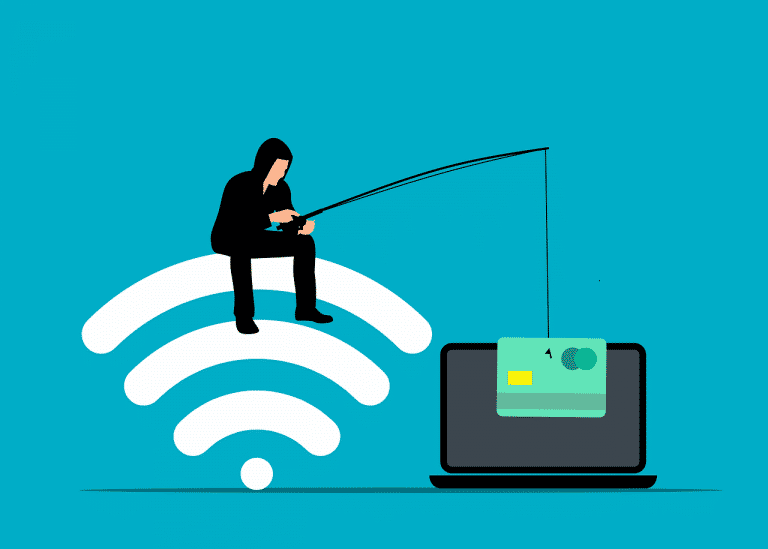 Use DMARC email security to protect your brand against cyberattack
Below are just some of the ways that cybercriminals could be using your domain. This can destroy your reputation and your business. 
Try our DMARC Reporting as a Service FREE for 2 weeks and see if your business is vulnerable.
Cybercriminals can use your domain to impersonate high-level executives within your company, approving transfers and gaining access to sensitive data.
Hackers and cybercriminals can impersonate your company vendors and send realistic invoices that your accounts department will pay. By the time you find out that they are fake invoices it's too late, leaving your business out of pocket.
Threat actors can impersonate your customer support team and steal data from customers and vendors. They then use that data to extort you.
Cybercriminals can sell illegal goods, such as weapons and drugs online using your domain as cover. This protects them from discovery and potentially exposes you to legal risk.
Attackers include links to ransomware in spoofed emails and try to trick unsuspecting users into clicking.
Protect your team and your customers by being a good cyber citizen and keeping ransomware out of the inbox.
You may be legally liable for the crimes that hackers commit using your domain name. You have a duty of care to protect your users and customers.
Prevent Email Spoofing
Email Spoofing is the first step towards a data breach and ransomware. 
Over 92% of cyber attacks start with some form of email fraud. Did you know that cybercriminals can hijack your domain and impersonate your users? They then start sending malicious emails to your employees, partners, and your customers.  They receive an email from your company, which they consider to be a trusted source,  now they are just a single click away from ransomware or a data breach.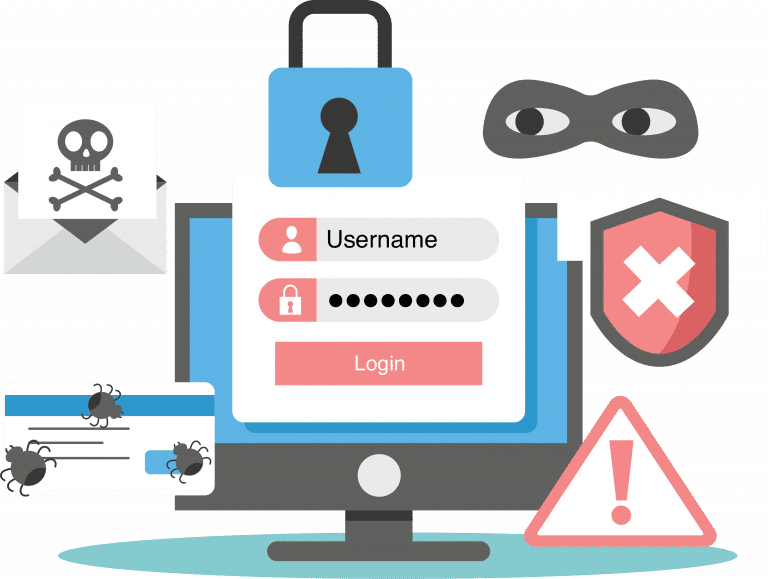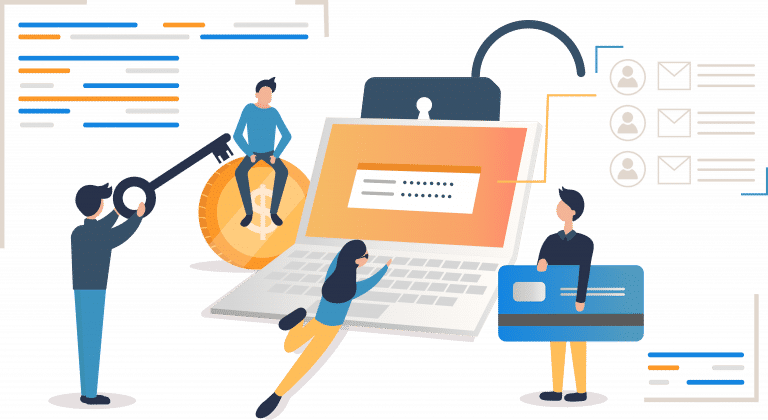 Find out where malicious emails are originating from
We provide real-time geographic reports which offer in-depth forensics which we use to identify attackers and conduct threat intelligence. 
DMARC reporting provides full visibility into attack patterns that our InfoSec specialists use to improve resilience against future attack attempts.
Get Started with email security in 4 simple steps

Configure your DNS records with the DMARC monitoring policy we setup for reporting.

Over your 2 week Free trial you will see the volume of fake email that claim to come from your domain.

We analyse the DMARC reports and can see which emails are from legitimate senders and which are suspicious. We can then start enforcing the compliance policy
Meet Compliance Standards
Configure your DMARC policy to meet privacy and security standards that your partners and customers demand. Keeping your users and customers safe against spoofed emails.
DMARCAssure™ starts at just £23.75, plus VAT, a month for Small Businesses.  
Need Help With Managed IT Services? We Are Experts!